Welcome to

DF

TOM Urban Farm

​​​​

We offer home grown, farm fresh produce, all grown on a one acre "urban farm". We are convenient for those living downtown, and for those who commute to and from work in the downtown area, or if you just want to take a drive and stop by to say hello!




​



​​​​

​​
​​​

​​
© 2013 your very own website
THANK YOU FOR VISITING US THIS SUMMER!

WE LOOK FORWARD TO SEEING YOU AGAIN NEXT YEAR!

YOUR PATRONAGE IS VALUED AND APPRECIATED!​​​​
​
Want to know what we will be picking ahead of time?


​
​Send us an email and we will link you in and notify you in advance of what is upcoming for the picking!
DF

TOM URBAN FARMc
242 W. Troy Ave.
Indianapolis, IN 46225​​
Just minutes south of downtown Indianapolis
Between S. Meridian and Bluff Road​
​
CONTACT INFO:


​
dfTOMFARM@GMAIL.COM
​
812-327-8060​​​​ Stan
​
​317-331-4104 Karen

​
​​
DID YOU KNOW...
​ WE GROW OKRA



​​​​​​​​​​​​​​​​​​

Okra

is fast gaining a reputation as a so-called 'superfood' for people with or at risk ... a positive effect on blood sugar control, among many other health benefits.



Okra

is also called "ladies' fingers," it's an annual vegetable that belongs to the same plant family as hibiscus and hollyhock.




Okra

is good for adding bounce your hair. Boil horizontally sliced okra till the brew become slimy from the gooeyness and seeds inside. Cool, add a few droops of lemon and use this as the last rinse and see your hair spring back to youthfulness and jump.

​​

Okra

, sliced, and placed in soup or stew it's a "natural" thickening agent, as well as adding its unique appearance and texture to any soup or stew.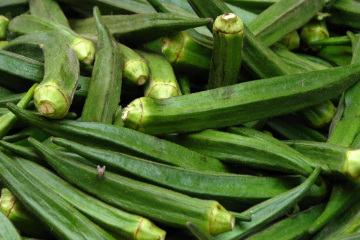 ​​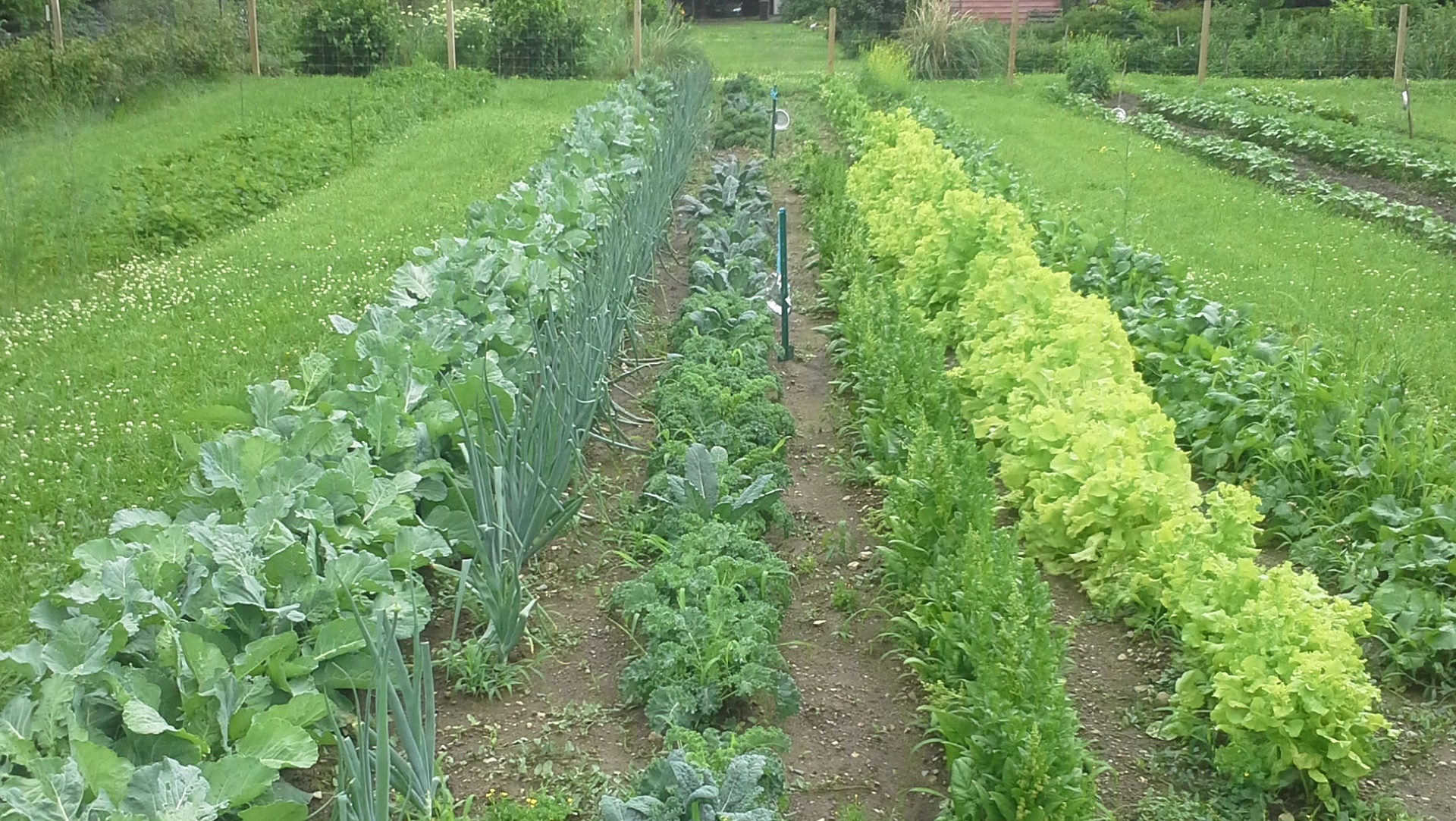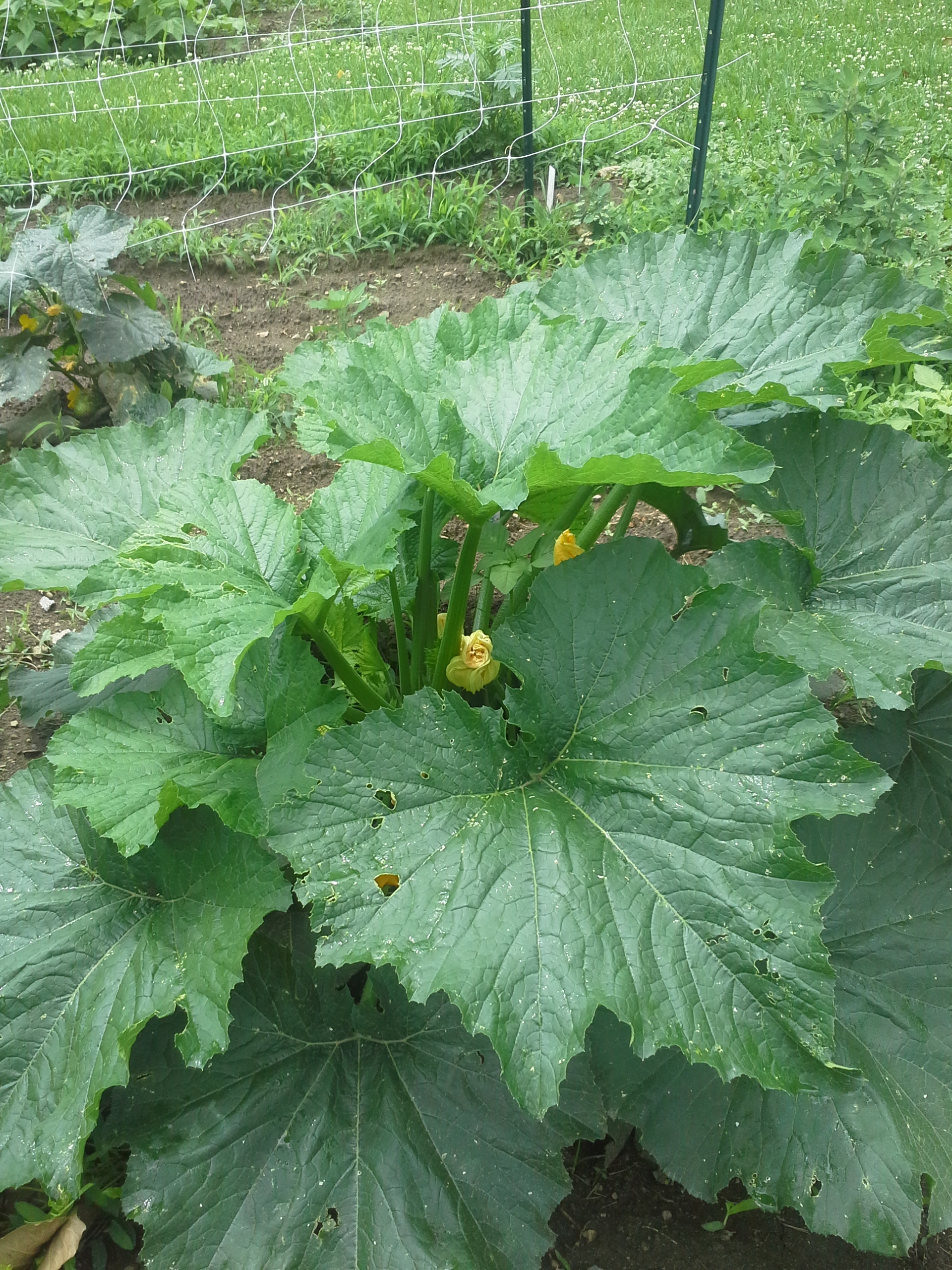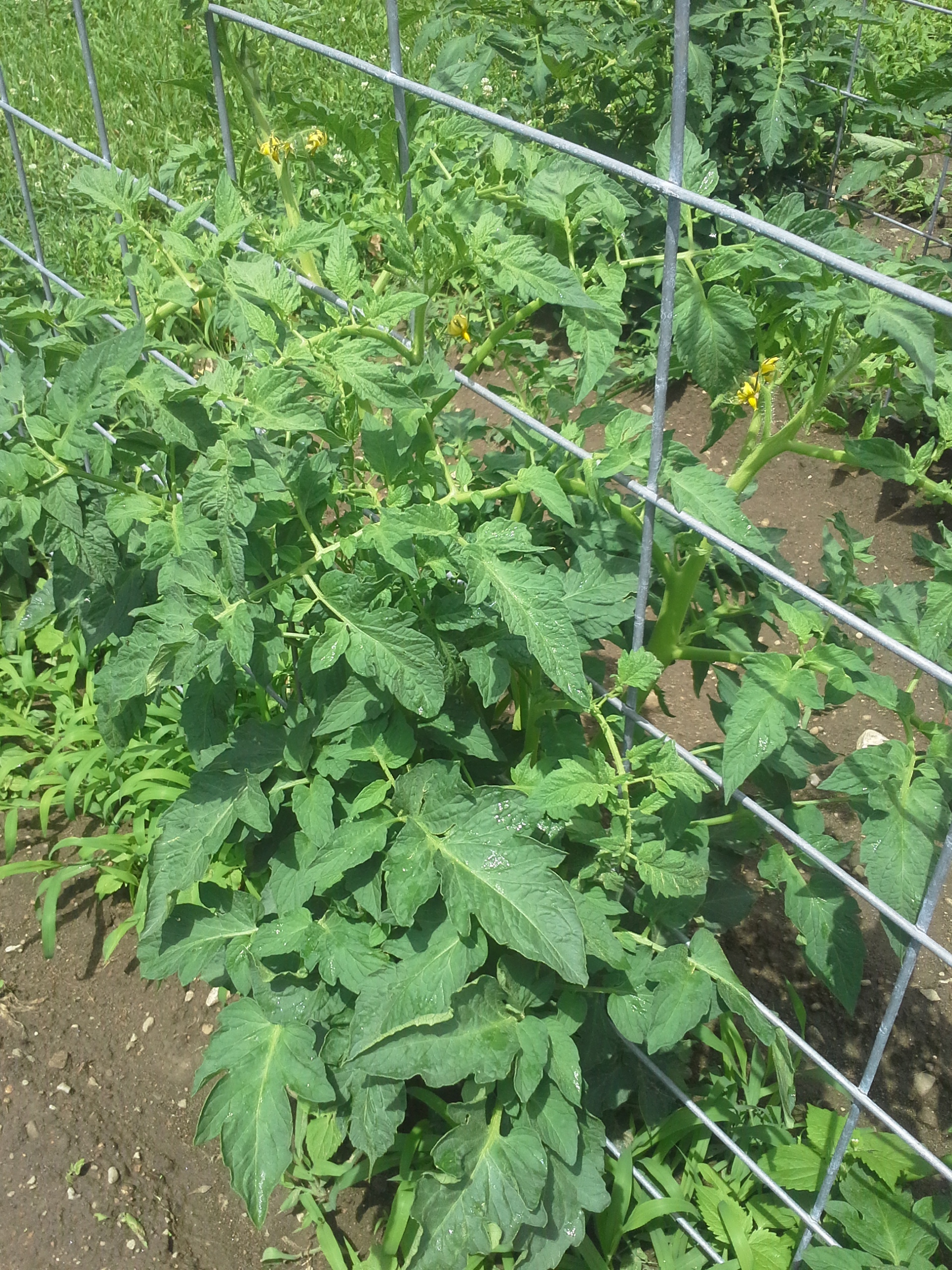 CURRENT HOURS:​

CLOSED FOR THE SEASON!

HOWEVER,​​​
WE MAY HAVE ADDITIONAL GREEN BEANS COMING THRU MID OCTOBER.


CALL AHEAD TO CHECK

​​​​

​​

Why

Orange

Tomatoes Have More Health Benefits than Red Tomatoes


In a study published in the Journal of Agricultural and Food Chemistry, researchers at Ohio State University found that orange "Tangerine" tomatoes contain lycopene that is more easily absorbed into the body than red tomatoes.

Why should we care?

Lycopene is a powerful nutritional antioxidant that reduces the amount of damage done to body cells by oxygen that could lead to cancers and heart disease.

Although red tomatoes have lycopene in higher concentrations, individuals in the study that were given spaghetti meals made with orange tomatoes absorbed up to two and a half times more lycopene into their bodies than those who had the red tomato pasta sauce.

​​